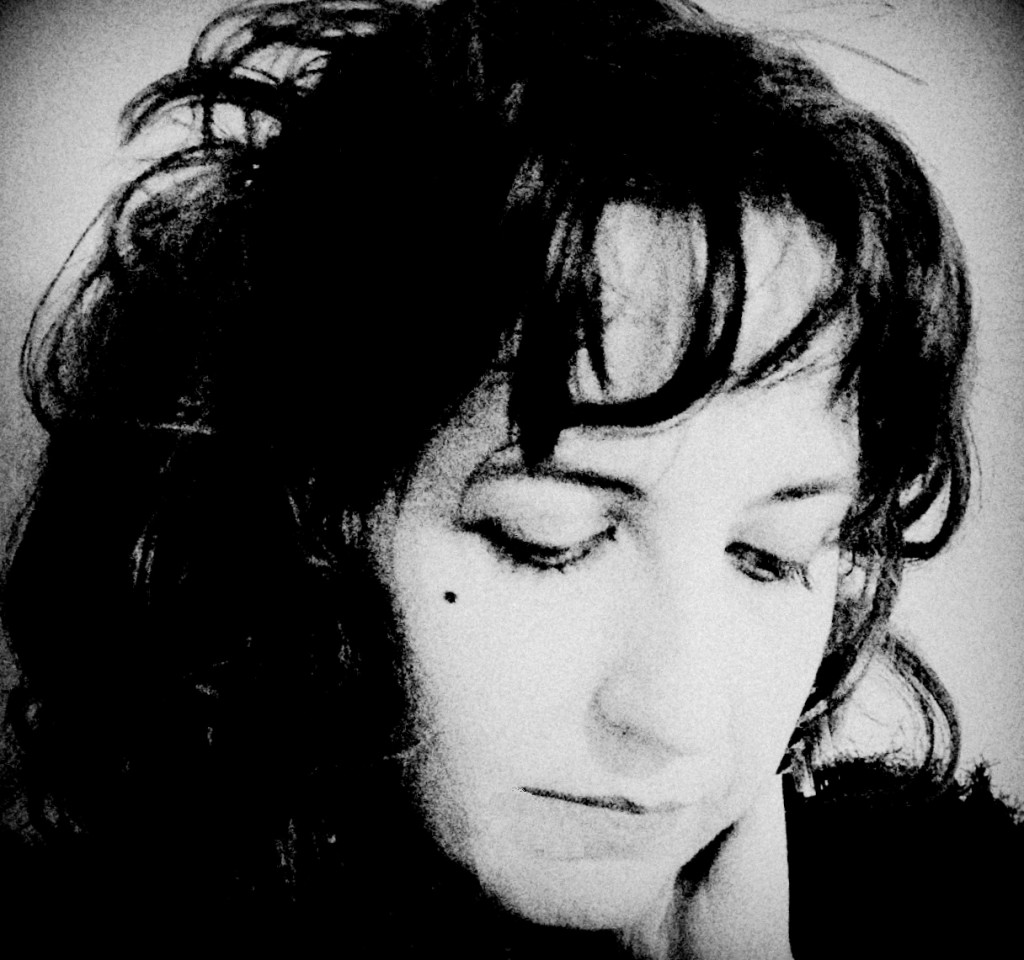 Colette has been writing poems, short stories, and novellas since grade school and experienced early success in having several of her poems published in her junior high school newspaper.  Her interest in literature led her to marry her college English professor, but eventually a love of history encouraged her to trade up to a British historian.
Technical writing dominated Colette's career for over twenty years; but finding little room for creativity in that genre, she is now a full-time author of fiction. She dedicated fifteen months traveling to Europe and Britain, researching Regency England and vampire lore and literature, to complete her first full-length novel, Pulse and Prejudice (Austenprose Readers' Choice: Top 5 Books of 2012) – the bestselling paranormal adaptation of the Jane Austen classic, which tells the story of Mr. Darcy, Vampire. Elle Magazine named Pulse and Prejudice a "Most Inventive Adaptation" of Pride & Prejudice in their April 2016 edition. It was also selected the 2013 1st Place Winner in Category: Chatelaine Awards Romantic Fiction.
Colette was named "Debut Author of 2012″ by Austenprose and selected a 2013 Amazon Breakthrough Novel Award Semi-finalist for her novel The Proud and the Prejudiced (abridged as All My Tomorrows), which was also selected the 2013 "Favorite Modern Adaptation" by Austenesque Reviews and voted a "Top Ten Romance Novel of 2012″ (P&E Reader's Poll).
Colette's romantic thriller Alicia's Possession, was the publisher's #1 Bestselling Romantic Suspense for 4 straight weeks following its debut in June of 2013 and then again in January, 2014, after being voted a "Top Ten Romance Novel of 2013″ (P&E Reader's Poll).
Colette is also the author of the controversial and erotic noir romantic suspense Cartel Widow, an Amazon bestselling new release in multiple categories.
Due to her obsession with historical accuracy, she devoted more than two years researching Creole Society and New Orleans in the years following the War of 1812 for the sequel to Pulse and Prejudice, entitled Dearest Bloodiest Elizabeth.
Colette lives in a lakeside community in South Louisiana with her historian husband and their two dogs. When not writing or researching for her next novel, she enjoys wine, reading, and cooking gourmet meals with her husband.
Contact Colette Saucier by email:  colette@colettesaucier.com
Find Colette Saucier on Facebook